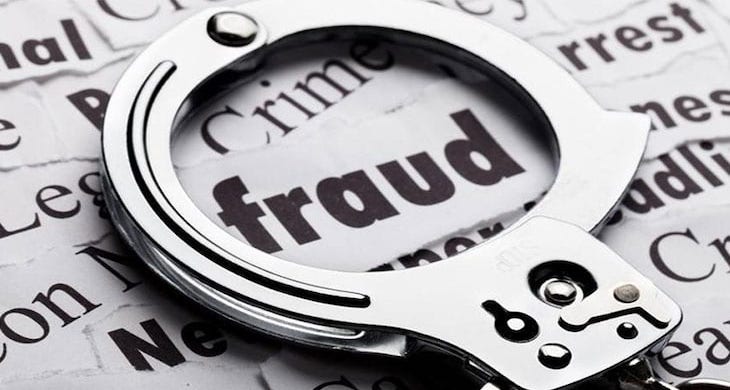 On Monday, July 17, 2023, the Securities and Exchange Commission (the "SEC")  charged New Jersey resident and former broker-dealer registered representative, James P. Anglim, for engaging in multiple deceptive and manipulative schemes to assist various people who controlled large blocks of public company stock ("Control Persons") to sell that stock to investors in companies traded on the over-the-counter (or "OTC") markets while concealing that they were behind those sales.
According to the SEC complaint, from November 2016 to February 2022, while Anglim was employed as a registered representative of two different United States-based brokerage firms that engaged in "market making" activities, Anglim abused his position as a trader to facilitate the illegal sale of stock into the public markets by several Control Persons in at least five different public companies.
FINRA broker records show that from 2016 – 2019, Anglim worked for Spartan Securities Group Ltd., and from 2019 – 2022, Anglim worked for Paulson Investment Company LLC.
According to the SEC, Anglim's conduct helped the Control Persons to dump large quantities of stock into the public markets while concealing that they were the source of all of those sales, thus avoiding disclosure requirements imposed by the federal securities laws.  Read More