Muneeb Ali, the founder of Blockstack PBC, released a blog post this week reporting that his company has raised $23 million in public token offerings. This is significant because Blockstack PBC was the first crypto company to gain SEC approval for a public token offering. They did this through a Regulation A+ offering, which you can read more about in our previous blog posts, which cover the topic extensively.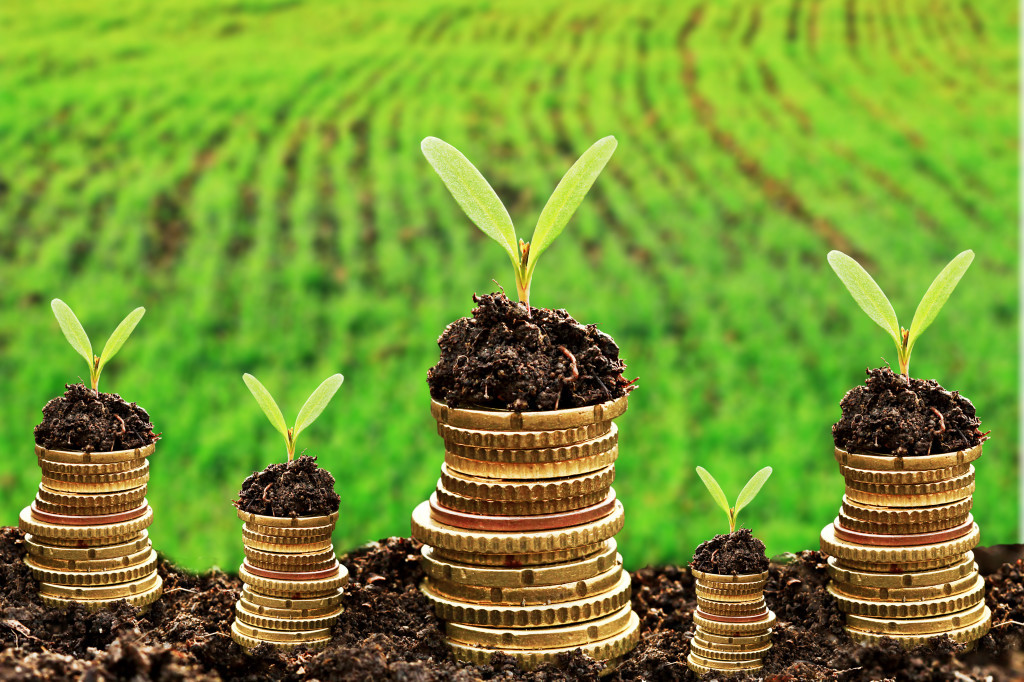 According to cointelegraph.com, "Ali, alongside co-founder Ryan Shea, reportedly spent 10 months and approximately $2 million to gain approval from the SEC in advance of their token offering." While that is a high cost in both time and money, it was likely a wise business decision because they surely stood out to potential investors. As we recently wrote about, the world of ICOs and cryptocurrencies in general is rife with scammers and fraud. For Blockstack PBC to go out of their way and put extensive resources into complying with the SEC, they are showing potential investors that their token offering is legitimate, and that they can invest in them with confidence. And this effort towards transparency clearly paid off, as they were able to raise $23 million.
Blockstack had previously done a Regulation D offering in 2017. Going through a Regulation A+ this time around allowed those who do not qualify as "Accredited Investors" the opportunity to invest in Blockstack. The A+ offering attracted 4,500 investors total.
For further information about this securities law blog post, please contact Brenda Hamilton, Securities Attorney at 101 Plaza Real S, Suite 202 N, Boca Raton, Florida, (561) 416-8956. This securities law blog post is provided as a general informational service to clients and friends of Hamilton & Associates Law Group and should not be construed as, and does not constitute, legal and compliance advice on any specific matter, nor does this message create an attorney-client relationship.  Please note that the prior results discussed herein do not guarantee similar outcomes.
Starbucks' stock fell today after news broke that the Securities and Exchange Commission sent a letter questioning the way that Starbucks recognizes its revenue. New accounting guidelines were implemented at the end of 2018 that is affecting many public companies. In Starbucks' case, the SEC wanted clarification as to the reporting of a number of different deals that the company has made. One such deal was a nearly $7 billion agreement with Nestle that would allow them to sell Starbucks products in grocery stores. Another issue was with breakage, which is revenue that comes from unused gift cards or prepaid services.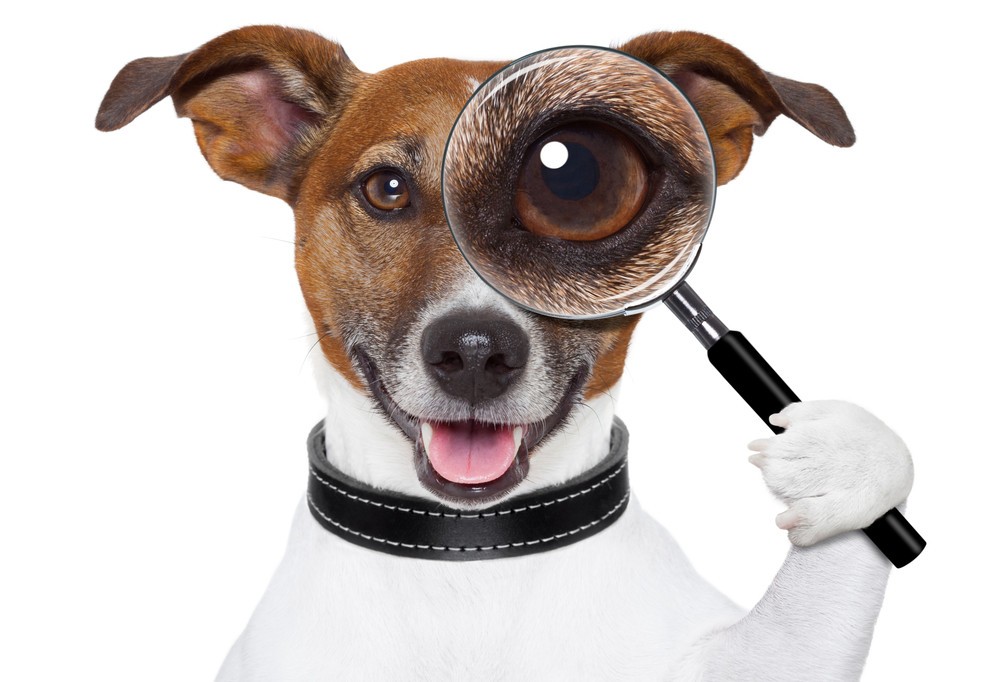 "When there are issues around revenue recognition, the SEC takes it very seriously because it's an area that management can manipulate," said Derryck Coleman, research manager at Audit Analytics. The Wall Street Journal also reported that as of the end of June, 50 other companies have also received letters from the SEC questioning their accounting methods. The SEC explained that companies need to be thorough enough in their reports to ensure that investors are aware of where revenues are coming from, and what the true financial state of the company looks like. Read More
According to CNBC, the FDA has slammed vaping company Juul for illegal marketing practices and is threatening fines and seizures against the company. Juul has been claiming that its vapes/e-cigarettes are healthy alternatives to cigarettes, but it turns out that might not be the case.
Acting FDA Commissioner Ned Sharpless, M.D. said in a statement posted on the FDA's website, "Regardless of where products like e-cigarettes fall on the continuum of tobacco product risk, the law is clear that, before marketing tobacco products for reduced risk, companies must demonstrate with scientific evidence that their specific product does in fact pose less risk or is less harmful. JUUL has ignored the law, and very concerningly, has made some of these statements in school to our nation's youth." Further, according to CNN, "In November, the FDA revealed that vaping had increased nearly 80% among high schoolers and 50% among middle schoolers since a year earlier. Public health experts have said that Juul has largely propelled the rise, commanding about 75% of the e-cigarette market in the United States." Read More
Martin Shkreli, who gained infamy in 2015 for buying the drug Daraprim, an antiparasite that costs pennies to make, and raising its price to $750 per pill, then later doing all sorts of crazy things, is back at it again, this time from prison.
According to CNBC, Shkreli "filed suit in federal court in Brooklyn against a Florida man, accusing him of fraudulently inducing Shkreli into signing a promissory note that has left him owing $420,000 to the man's father." Shkreli claims that the man unfairly pressured him into signing the note, and that the note's usurious interest makes it invalid under New York law. But as Debra Guzov, the attorney for the defendant George Yaffe points out, Shkreli's claim is "ironic," because "the note in question was prepared by Martin Shkreli, so he's complaining about a document that he actually drafted." Read More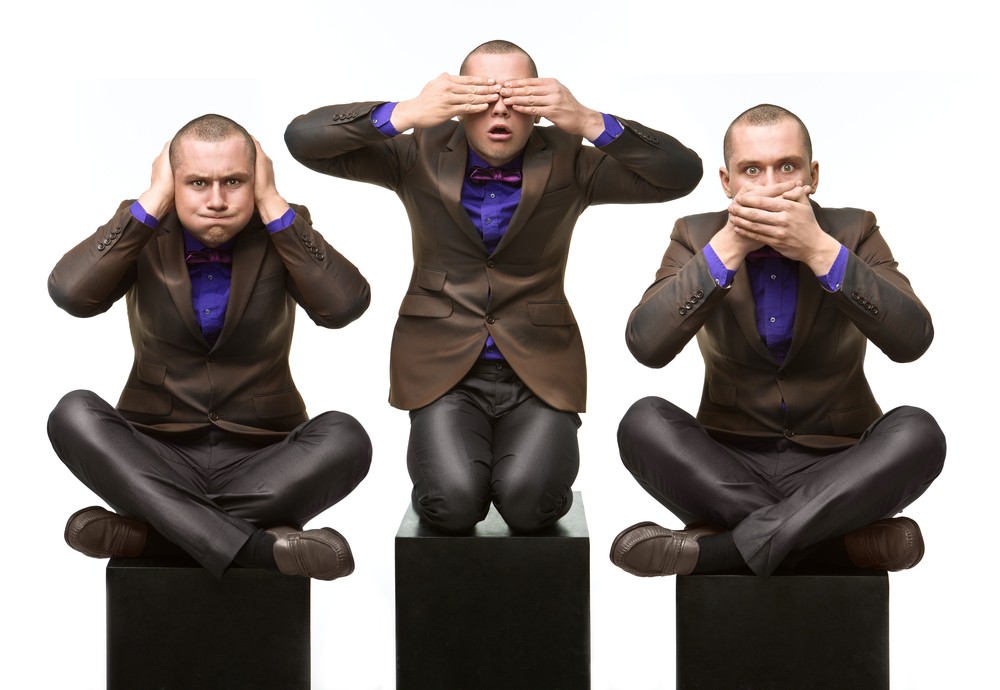 In 1933, while the United States was still reeling from the effects of the market crash of 1929 and the subsequent Great Depression, a new Congress determined to create federal legislation regulating the offer and sale of securities. The result was the Securities Act of 1933 (Securities Act). It was signed into law by Franklin Delano Roosevelt in May of the same year. The purpose of the act was to require companies offering stock to the public to make extensive disclosure of the kind of material information that would enable a potential investor to make an informed decision about a purchase.
Although the Securities and Exchange Commission itself was not founded until June 6, 1934, with the passage of the Securities Exchange Act of 1934 (Exchange Act), from the outset the legislators and their advisers contemplated that all securities offered and sold would have to be registered with a federal authority, or qualify for an exemption from registration. That registration would be accomplished through the filing of a SEC registration statement with the newly-formed SEC. Two types of SEC registration statements were, and still are, available for use by issuers: the Form S-1, created by the Securities Act, and the Form 10, created by the Exchange Act. The Form S-1 registers stock sold in an offering; the Form 10 registers a class of securities. Many companies choose to register stock under the Securities Act because a Form S-1 offering will allow them to raise capital. That is not possible with a Form 10. Whatever choice is made, the Exchange Act mandates the filing of periodic financial statements, with audited annual reports, for all issuers that have registered securities with the agency. Read More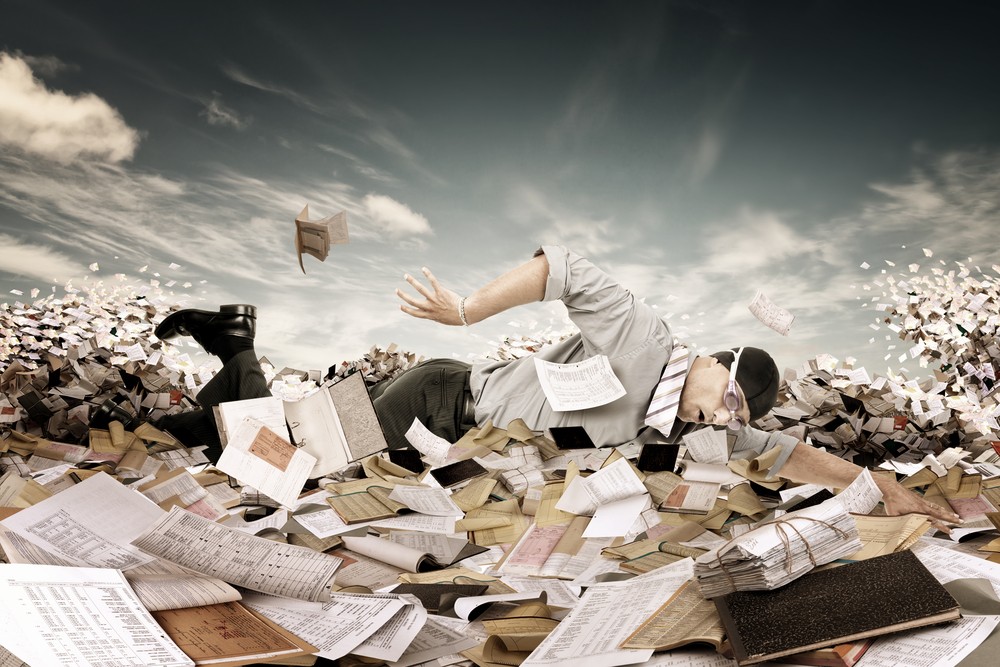 In the wake of the stock market crash of 1929, the public had lost confidence in the entirely unregulated U.S. markets. Congress sought to restore it by creating a regulatory structure. The first step taken was passage of the Securities Act of 1933 ("Securities Act"), which required issuers of securities to provide accurate information about their business, the securities they sold, and the risks involved in investing in those securities.  The following year, the Securities Exchange Act of 1934 ("Exchange Act") was signed into law.  The Exchange Act created the Securities and Exchange Commission ("SEC"), whose mission was and is to protect investors; maintain fair, orderly, and efficient markets; and facilitate capital formation. Read More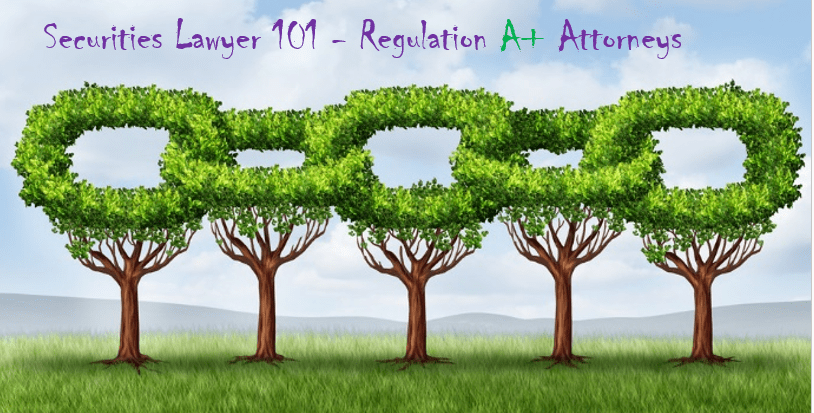 Regulation A, also known as Regulation A +, provides an exemption from registration for sales of up to $50 million in a 12 month period. The exemption provided by Regulation A + offers numerous benefits to issuers seeking to go public or remain private. Regulation A+ provides issuers with two choices for their offerings. Tier 1 provides an exemption for an offering of up to $20 million in a 12-month period and  Tier 2 provides an exemption for an offering of up to $50 million in a 12-month period. One aspect of Regulation A that should be considered is the impact of state blue sky laws on the offering as well as resales.
Regulation Tier 1 v Tier 2 – Regulation A State Blue Sky Compliance Read More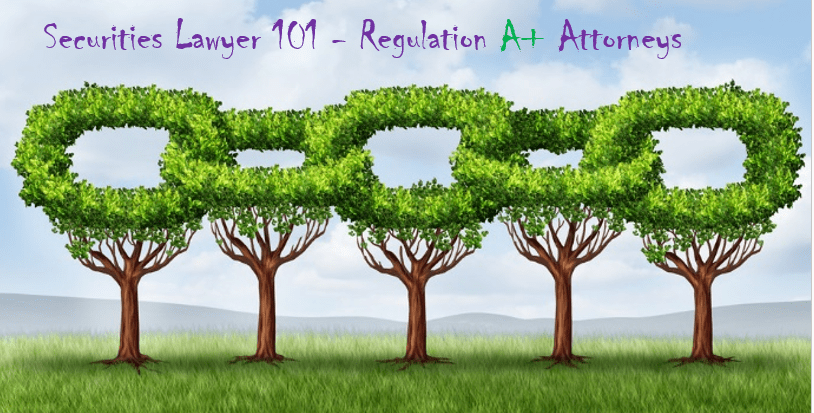 Regulation A provides an  exemption from registration that can be used in combination with a Rule 506 private placement, a direct public offering and/or initial public offering by a private company or company seeking to go public. Since Regulation A was amended in 2015, it has gained notable market acceptance and has undergone a few changes. Regulation A has two offering tiers: Tier 1 and Tier 2 Tier 2 has evolved into a recognized method of Going Public particularly on the OTC Markets. Regulation A simplifies the process of obtaining the seed stockholders required by the Financial Industry Regulatory Authority ("FINRA") while allowing the issuer to raise initial capital. This blog post addresses the most common questions we receive about Regulation A+.
How much can I raise with Regulation A+?
Tier 1  is available for offerings of securities of up to $20 million in a 12- month period, with no more than $6 million in offers by selling security holders that are affiliates of the issuer. Tier 2 is available for offerings of securities of up to $50 million in a 12-month period with no more than $15 million in offers by selling security holders that are affiliates of the issuer.
What securities can I  register on Form 1-A pursuant to Regulation A+?
Regulation A can be used to register shares, warrants, and convertible equity securities. Read More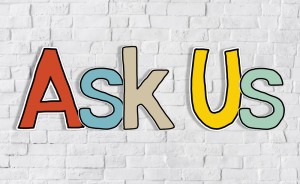 Regulation A Not Giving Warm Fuzzies to the SEC
In April of this year, NASDAQ submitted a proposal related to the Regulation A Offering Exemption which would require any Company listing on NASDAQ in connection with an offering under Tier 2 of Regulation A of the amended Securities Act of 1933, (the "Securities Act"), to have a minimum operating history of two years at the time of approval of its initial listing application.